Payroll Service
With Integrity.
Our Promise.
Experienced and Caring Payroll Professionals.
Welcome to Complete Pay Employee Services
Experienced and caring payroll and human resource professionals that take pride in knowing each of our clients by their first name.  Our focus on accuracy, years of payroll experience, and knowledge of our product features has made us a go to agency for payroll assistance.
Call us today for an initial consultation.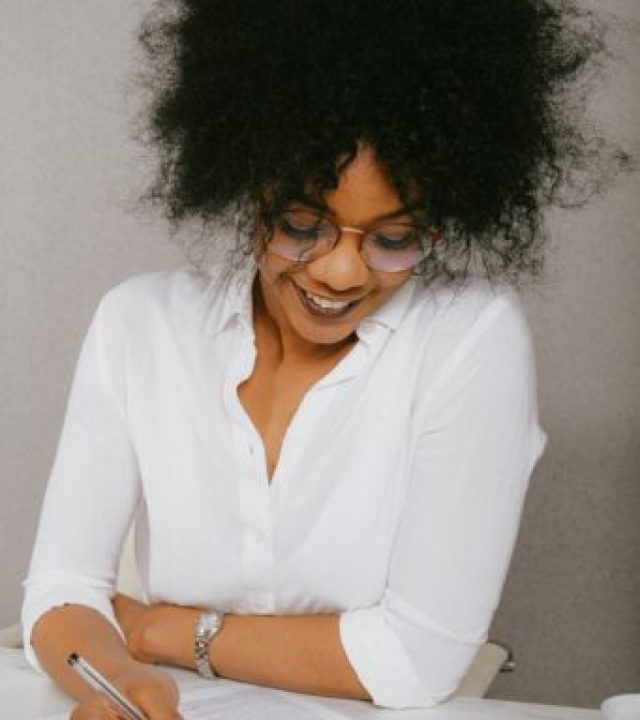 Get Your Free Consultation
Your initial consultation is free.  We are passionate about helping businesses and provide an unmatched level of personal attention and compassionate service.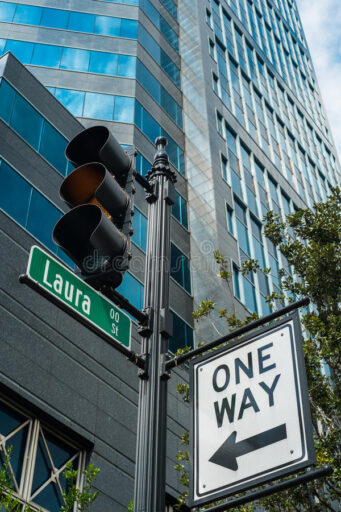 A Florida payroll service with excellent customer support and technology.  With Complete Pay you can outsource to payroll professionals that will do the hard work for you.
A With Complete Pay you can outsource to payroll professionals that will do the hard work for you. It's simple, easy to use, and secure, with dedicated customer support.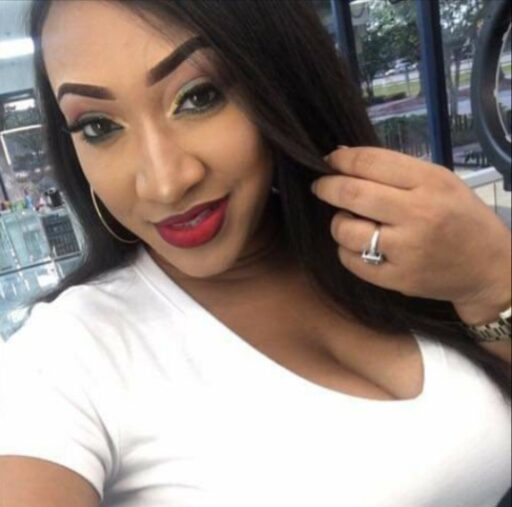 This service was very professional and knowledgeable. I would definitely recommend all of my small business owners to use this service!!!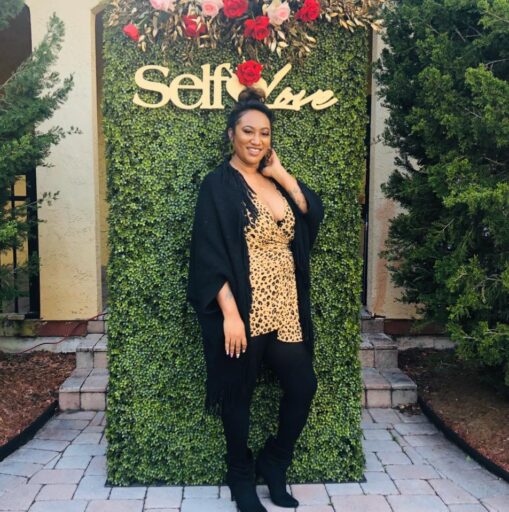 OMG! Rod was so helpful and knowledgeable when assisting me with setting up my website. I highly recommend for future projects!!!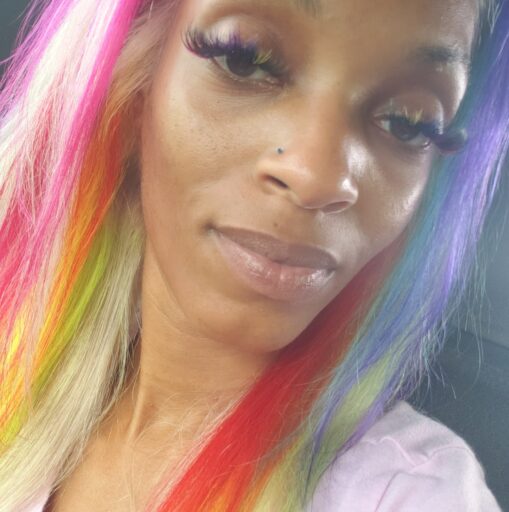 Rod did a Wonderful job helping me with my business payroll. He was sure to give me detailed answers to any questions I had. I will refer him to anyone who's looking for help!
You can use these sections to highlight the features of heading. Use these paragraphs to focus on the topic you want. Make sure you keep it short and attractive.
Roderick Hill is the leader of Complete Pay.  Since 2002, Roderick has experience in overseeing and processing complex payrolls for a variety of local and national companies.
During Roderick's payroll career, he recognized businesses could only choose from the large national companies that focus only primarily on profits and neglect providing the client with a positive experience.  Roderick wanted to take his vision and create a company that would give small and medium sized businesses value.  Complete Pay prides itself on providing payroll knowledge, state of the art technology and personalized customer support for small to medium sized businesses.
Roderick and his family reside in Jacksonville, Florida and is active within the community.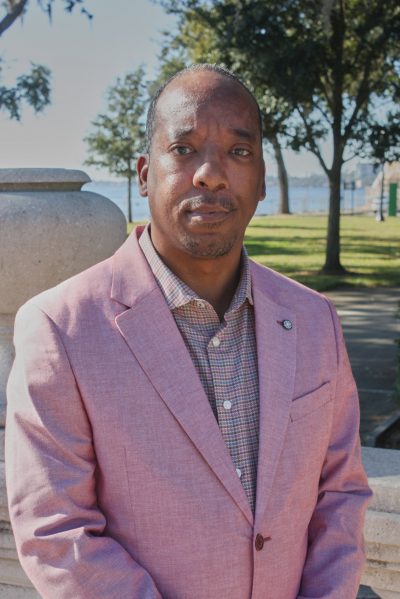 Roderick Hill
Chief Executive Officer