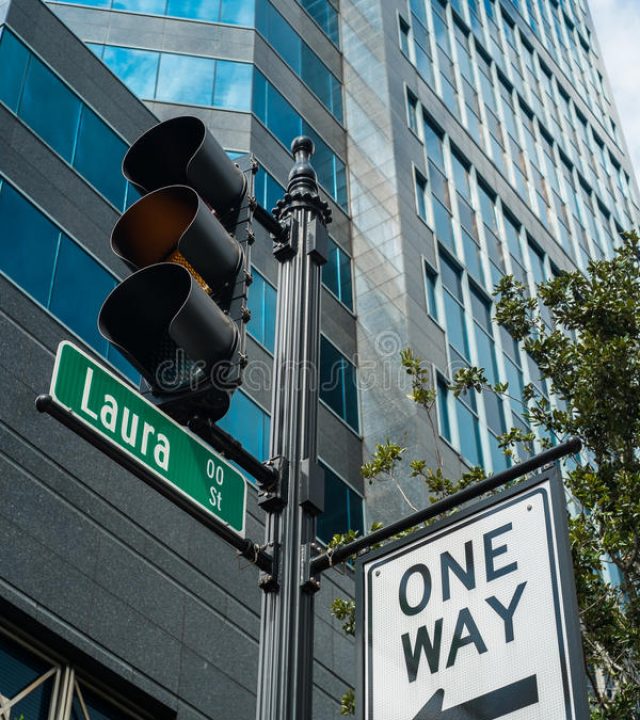 A local Jacksonville payroll company that offers a combination of payroll knowledge, technology and customer service. Three things that seem to not go hand in hand with the national service providers. That is why Complete Pay was created. We are proud to be a Florida payroll company that's family owned and operated with extensive payroll experience since 2011. With our state of the art technology, know-how and personalized service, it's no wonder why we're one of the top payroll service providers in Florida.
Our aim to provide quality service from our offices in Florida. Our clients range from individuals to small and medium businesses.

We have been operating for more than 5 years and our team has more than 15 years of experience between then, to ensure you the best advice possible."
Experience and caring professionals.  We take pride in knowing each one of our clients by first name.  We focus on accuracy.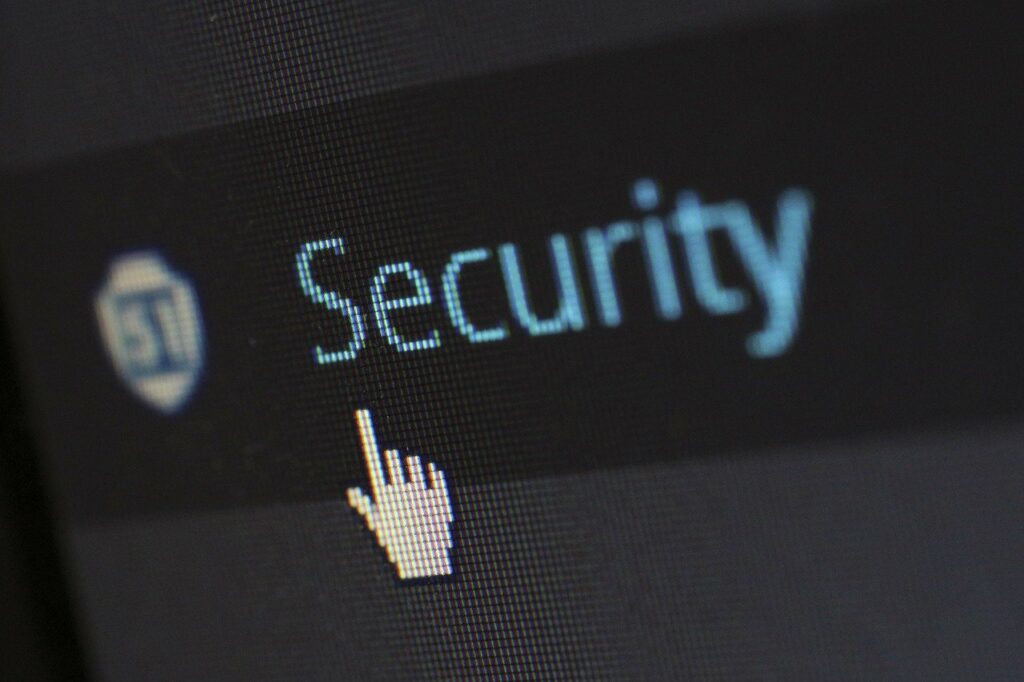 Secured & Confidential
Through our advanced encryption technology, your data is secure and backed up daily.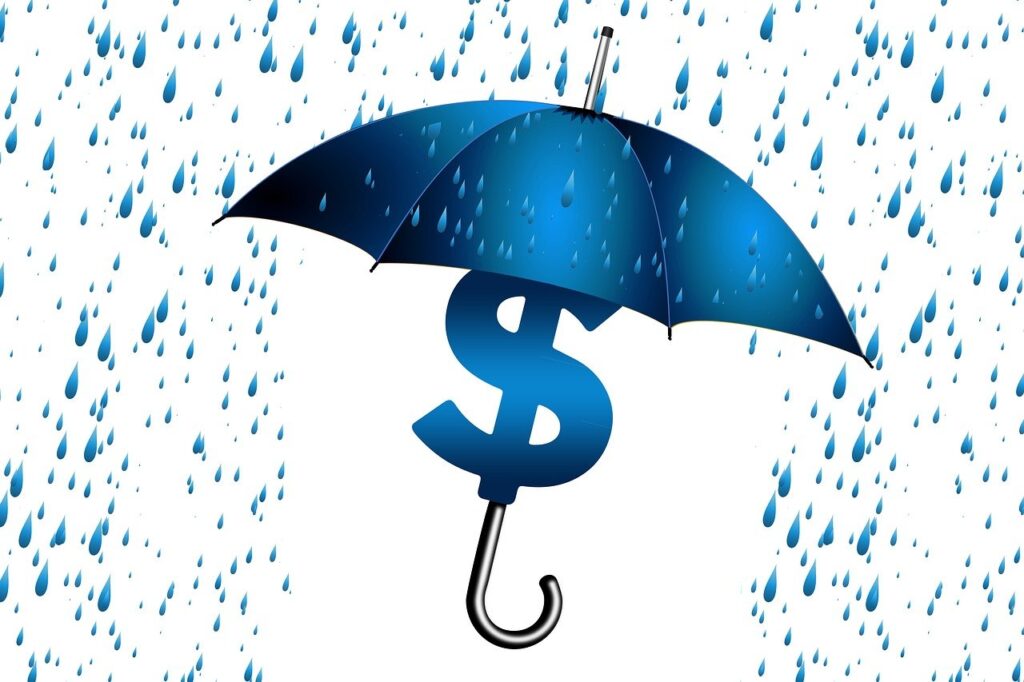 We're Insured
Payroll funds for tax deposits and direct deposits are sent safely to satisfied taxing authorities throughout the country.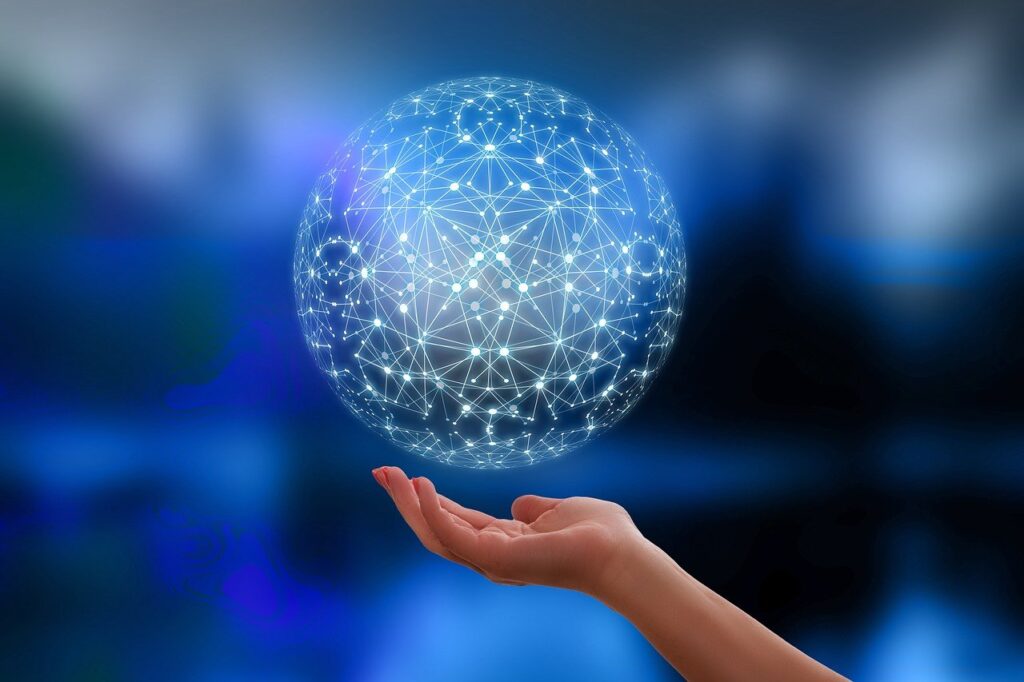 Technology
We continue to take great leaps in Payroll Technology by improving our easy-to-use, high-quality payroll services and products.
You can use these sections to highlight the features of heading. Use these paragraphs to focus on the topic you want. Make sure you keep it short, attractive. Roderick Hill
Chief Executive Officer Emma Kelly
Creative Director
We Provide the Best Payroll Services for Small Businesses & Non-Profits
We get the job done with exacting attention to detail and make it easy to understand.